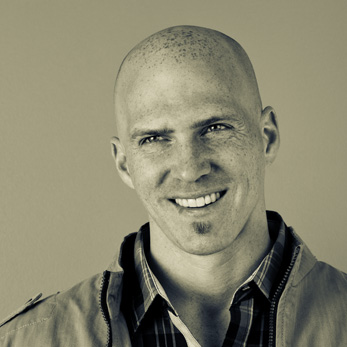 JEFF DOLAN built his career as a software sales executive in the healthcare industry and never let go of his love to create music, write, film, and design.
Playing bass in rock bands growing up, running a successful web design company, and then filming freelance while in Nashville, Jeff has a diverse creative background that informs his aesthetic.
In 2014, Jeff built up the Nashville Filmmakers into a thriving film community in Music City that is now known for producing dozens of films a year.
Recently relocating to Wilmington, NC, with his growing family, Jeff shares his unique perspective as a devout Christian, artist, and businessman through his writing and art.
His current art project is an original sci-fi short film, PHASE 6, which is in post-production and due out this year.